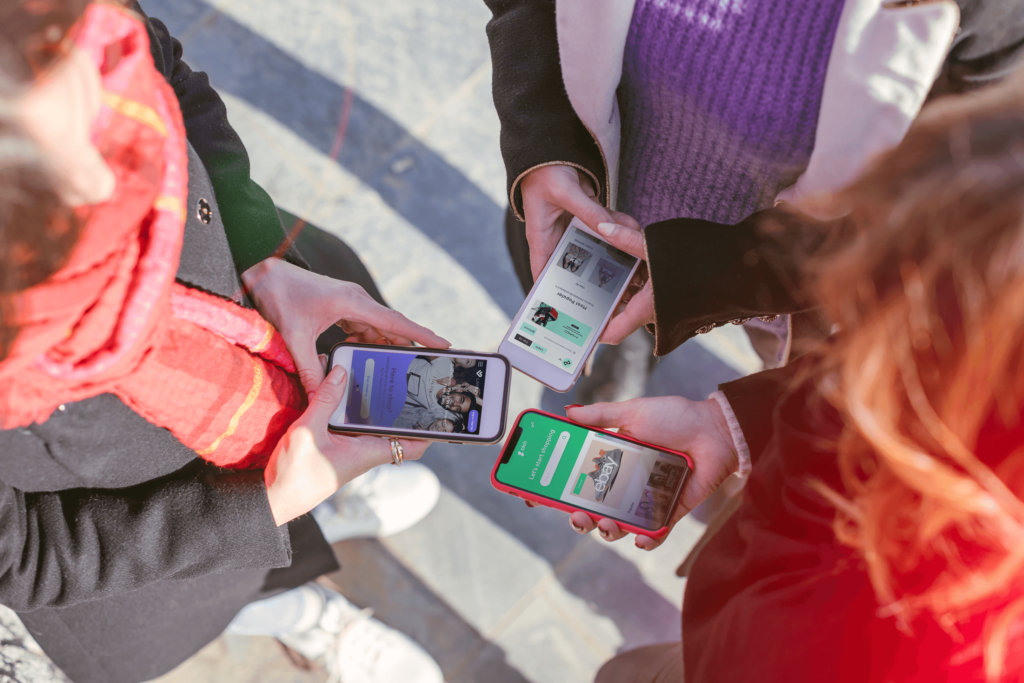 Buy Now Pay Later (BNPL) provider Zilch selects challenger credit reference agency Credit Kudos to use their Open Banking affordability platform and promote responsible lending to more customers
BNPL is already used by over 6m UK consumers*, especially younger adults, with consumer habits as well as income patterns changing due to COVID-19
Lenders can ensure they are lending responsibly at scale through rich affordability insights – Open Banking has helped Zilch take the lead in the sector, applying rigorous affordability and creditworthiness checks whilst maintaining a fast, simple on-boarding process
1st October 2020 – Buy Now Pay Later (BNPL) provider Zilch has partnered with challenger credit reference agency and Open Banking provider Credit Kudos to better assess affordability of its customers.
BNPL, an alternative credit form which allows consumers to spread the cost of a purchase over a certain number of installments, has become an increasingly popular way to use credit – especially among younger people – with the UK sector growing by 39% a year.* BNPL is expected to gain even more traction with many looking for finance products that offer them greater flexibility, especially given greater uncertainty in their income due to the pandemic.
The COVID-19 outbreak has brought affordability into sharp focus and BNPL providers are under increased pressure to protect potential borrowers – in particular young adults – and ensure responsible lending practices by carrying out proper affordability checks – whilst providing a seamless and fast customer experience.
Traditional bureau data does not provide lenders with enough information to assess affordability and creditworthiness. Using consumer-consented Open Banking data, lenders can now access a consumer's up-to-date financial information, without having to perform invasive hard credit checks – ensuring thorough affordability checks whilst avoiding unnecessary delays for customers.
Zilch offers the first BNPL Mastercard that enables its customers to shop at any online retailer, spreading their payments over a number of instalments. As millions of individuals continue to struggle financially as a result of the pandemic, the company focuses strongly on affordability to ensure that their customers can afford to repay their deferred purchases. It does so by using Credit Kudos' Open Banking powered real-time insights, providing a breakdown of a customer's expenditure, a comprehensive view of their financial situation as well as predicted and historical spending analysis.
About Zilch:
Zilch is redefining the Buy Now, Pay Later (BNPL) market by enabling customers to pay overtime anywhere, instantly. While traditional BNPL products rely on various third parties, Zilch's unique patent-pending model doesn't require integrations and provides instant accessibility. While most credit cards have costly interest rates and late fees, Zilch is completely interest-free. The system works by using open banking and AI to calculate each customer's affordability, and Zilch only funds low-value discretionary purchases to protect shoppers against over-borrowing.
Learn more about Zilch's ground-breaking payment solution atwww.payzilch.com.