We have come to witness the explosion of Software as a Service (SaaS) giants such as Slack, Shopify, and co, across the world. The SaaS business model involves a company offering software to individuals or businesses, who pay for it on a monthly or annually recurring subscription fee, instead of a one-time payment.
Today, we will be talking to our guest, Chris de Diego, on why the SaaS business model is meant for 2022. Chris de Diego is a SaaS expert, public speaker, marketing Analytics consultant, and NFT collector.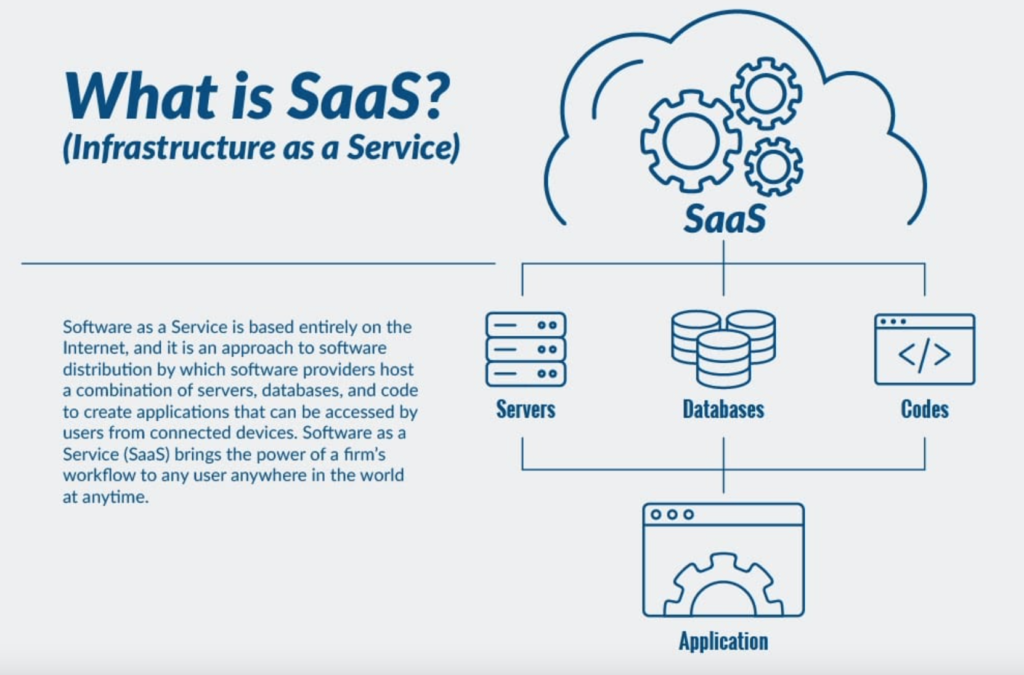 According to you, 2022 is the year that the SaaS business model is taking over. Why do you think so?
Let's first take a look at the numbers. The SaaS market has been growing by 18% each year. Gartner, a leading research and advisory firm, projects total global end-user spending on cloud services to reach 482 billion dollars in 2022, up from $396 billion in 2021. This data shows that this industry is thriving and is set to thrive even more in 2022.
Also, 2022 comes with the increased acceptance of rising trends. One of which is remote work. As more businesses adapt to working out of the office, there will be greater demand for tools that will assist in creating more flexible and efficient ways for interactions, organization, and sales.
The rise of the creator economy will also create room for more tools that optimize the creative process, and it is up to SaaS providers to fill that.
What makes a SaaS business superior to other kinds of business models?
Firstly, the cost-effectiveness is superior. Traditional software businesses must factor in the cost of supporting several operating systems, but SaaS companies only need to find the right IT services Virginia Beach, and they are set.
Secondly, the SaaS model is optimized to guarantee recurring revenue. While other business models constantly chase down new customers every day, SaaS providers retain customers through a recurring monthly or annual payment plan.
Are there any particular skills founders operating SaaS should have?
Obviously, there are. Founders should have foundational skills such as proper delegation skills, communication skills, financial and emotional intelligence, and pure, unwavering grit.
Also, they need to be great at marketing or sales and focused on customer satisfaction. However, when it comes to running a SaaS in particular, one skill that is great to have is coding, especially because there are opportunities now that allow one to get paid to learn coding.
Are there any cons of starting a SaaS business?
The initial costs of setting up a SaaS can be substantial. This is compounded by the fact that SaaS businesses are not typically profitable in the first or first few years. So, it requires a lot of funding before any profit is made at the beginning stage.
Also, competition is extreme as ideas can be easily copied, and new startups enter the industry daily. The future of SaaS is undoubtedly one of the fastest-growing divisions in the IT industry. Hiring IT services Bend Oregon is one of the best decisions you can make for your business.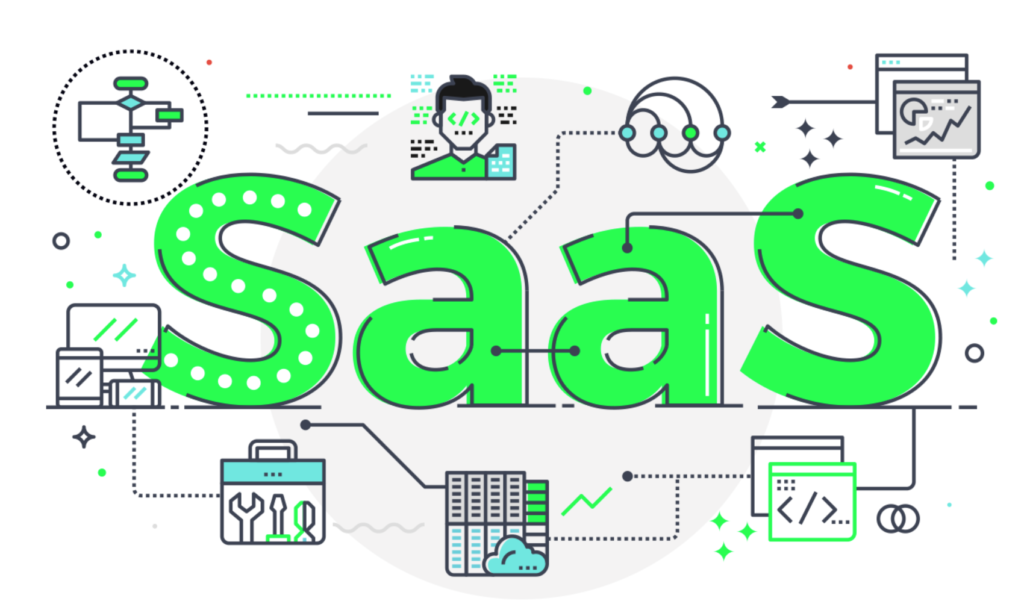 Any personal piece of advice for anyone starting a SaaS?
To borrow from the words of YC founder Paul Graham, startups don't die when things get hard; they fail when the founders run out of energy.

With any venture you'll get yourself into, whether it be Saas or NFTs for example which is a relatively new technology, it's important that you don't give up. You need to have grit in order to run a business, particularly in tech.
Also, the secret to beating the competition is to solve extremely complicated problems. Do the hard things; that's what competitors cannot easily copy.