With Covid-19 forcing many of us to stay home, even with lifting restrictions, reading still may be on the rise. Book sales are up in many instances. According to the World Economic Forum, as reported in April of 2020, UK fiction sales climbed by a third and people in lockdown are looking for inspiration and education. In the US, there was a 66% lift in sales of children's non-fiction titles.
As people find themselves with more time on their hands, and are still staying home more than before, we can hope that all formats, print, digital and audio books, see a surge in popularity. Furthermore, people seem to be exploring different types of books, expanding from fiction to non-fiction and entering new worlds as they seek ways to escape, relax, and stay informed.
Let's take a look at 10 books that make great summer reads during this time of Covid-19 and beyond.
Emma Straub
It became an instant New York Times bestseller in what is called "Literary sunshine," by the newspaper. The book All Adults Here is a combination of author Emma Straub's wisdom, humor, and insights about the relationships that follow us into adulthood. What happens when a school bus accident triggers memories from Astrid Strick's early parenting days? What impact is there on her now-grown children? Find out in this book which is described as a "vacation for the soul" by Vox.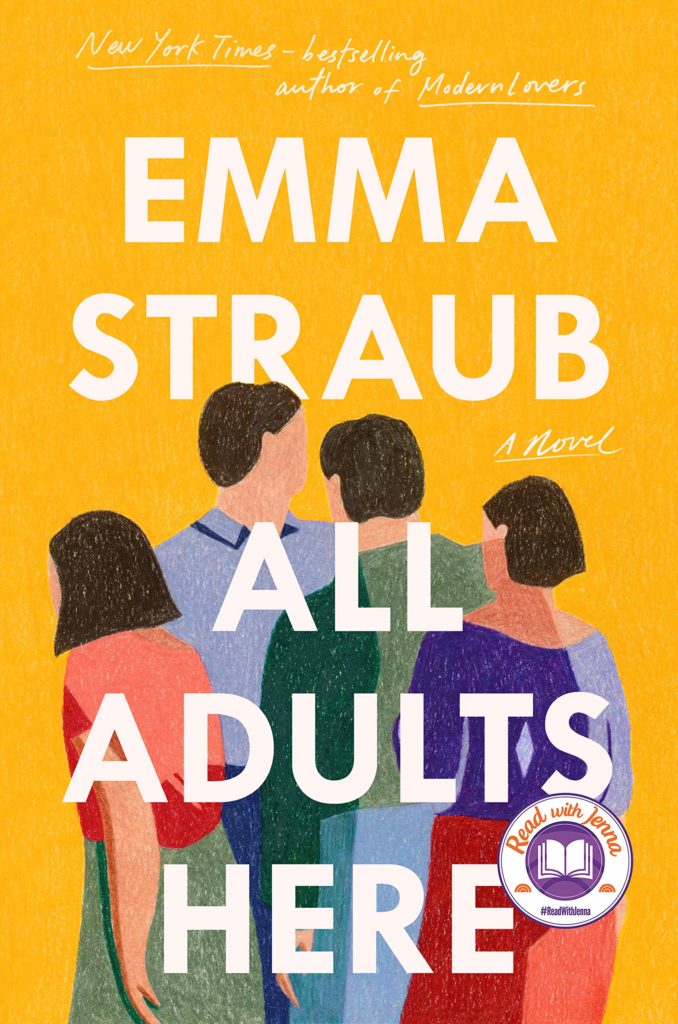 Sheryl Benko
Summer is road-trip time! An unlikely family vacation, this book has an unwilling Greer traveling with her father on a life-lesson adventure that will make you laugh, cry, and remember what it was like being an angsty teen. The Last of Will is ideal for your summer road trip reading. See the world through Greer's eyes as she discovers meaning in her life while delivering the ashen remains of Will to their final resting place.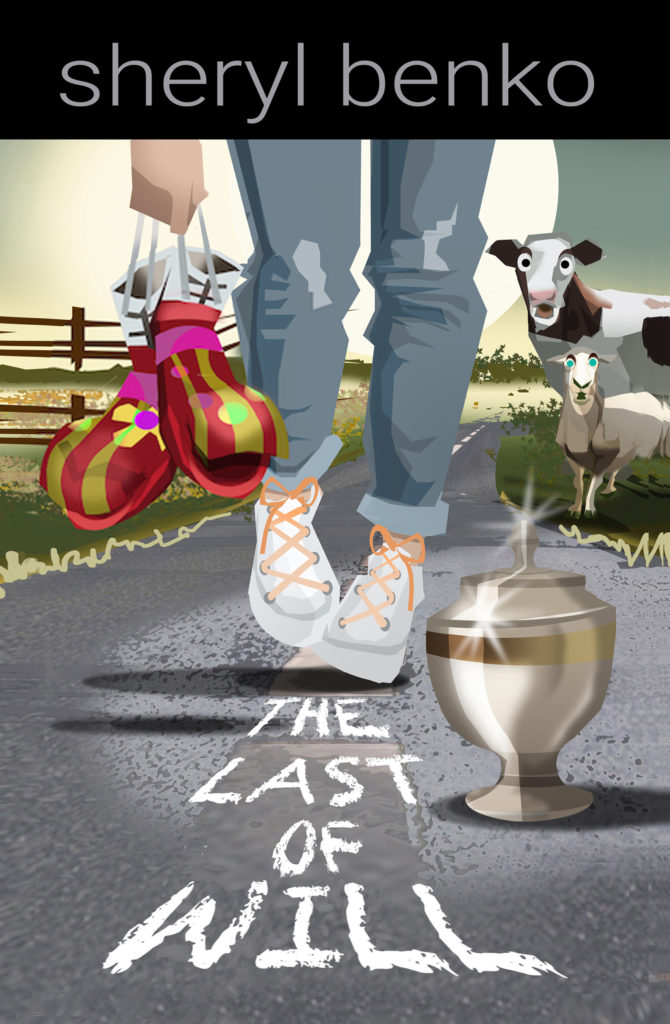 Sara Winokur
Double Blind: The Icelandic Manuscript Murders
Cool off during the hot summer with a Nordic Thriller that's getting rave reviews. Double Blind by Sara Winokur is a heart-thumping journey through Iceland, from rural farmsteads to icy fjords to the high-tech world of DNA forensics. Packed with suspense, it is the idea travel book especially if you're heading to the beach this summer.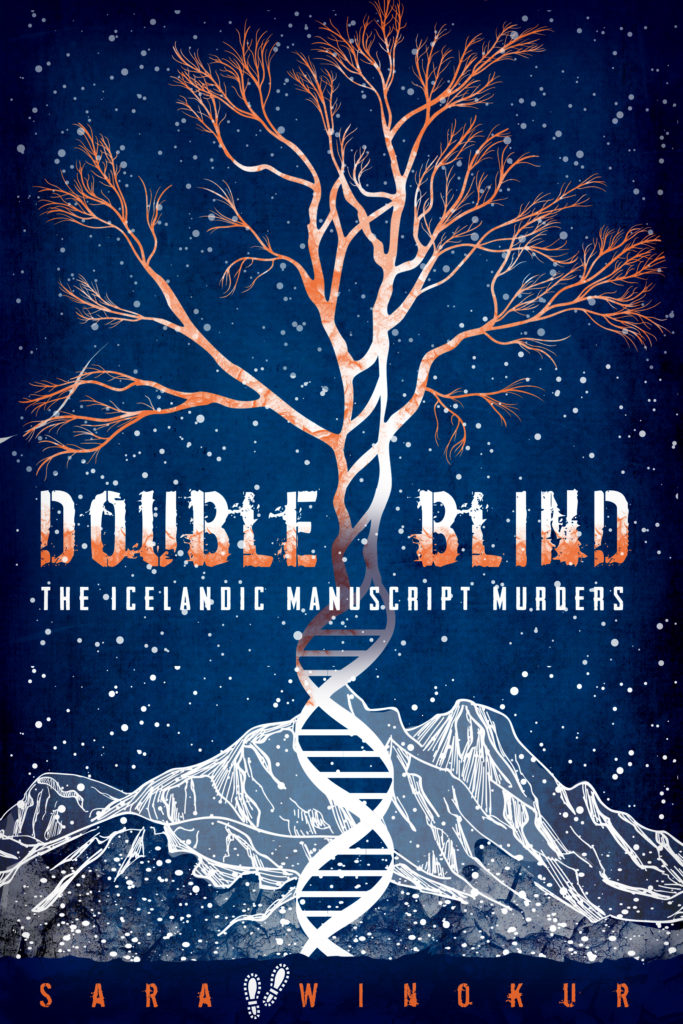 David Ruggerio
The second book of fiction from the award-winning David Ruggerio is a love story that fits nicely in your beach bag. Take this with you and enter the world of a talented young fighter named Anthony who falls for a woman named Gia in 1977 Brooklyn. The backdrop of the gritty city, hot summer nights, and disco, is the perfect setting for a situation that no one sees coming. The book releases June of 2020, just in time to be added to your summer reading list.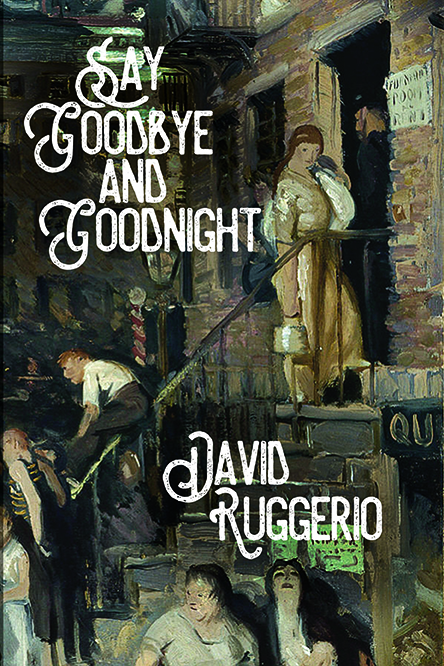 Brandyn Cross
What happens when a creative individual like Brandyn Cross writes a book series? It becomes an epic journey like no other. Cross is a multimedia artist, musician, filmmaker, and author. His Legacy Book Series is based on the real story of a boy who utilized online message boards in the 90s to tell friends his story of abuse and neglect. These books don't hold back. You feel like you are reading the real messages—largely because the book is formatted and pulled from the actual printouts discovered in the boy's closet after his death. It is an ideal book series for the summer as we all reach out to find friends on the internet during stay-at-home policies.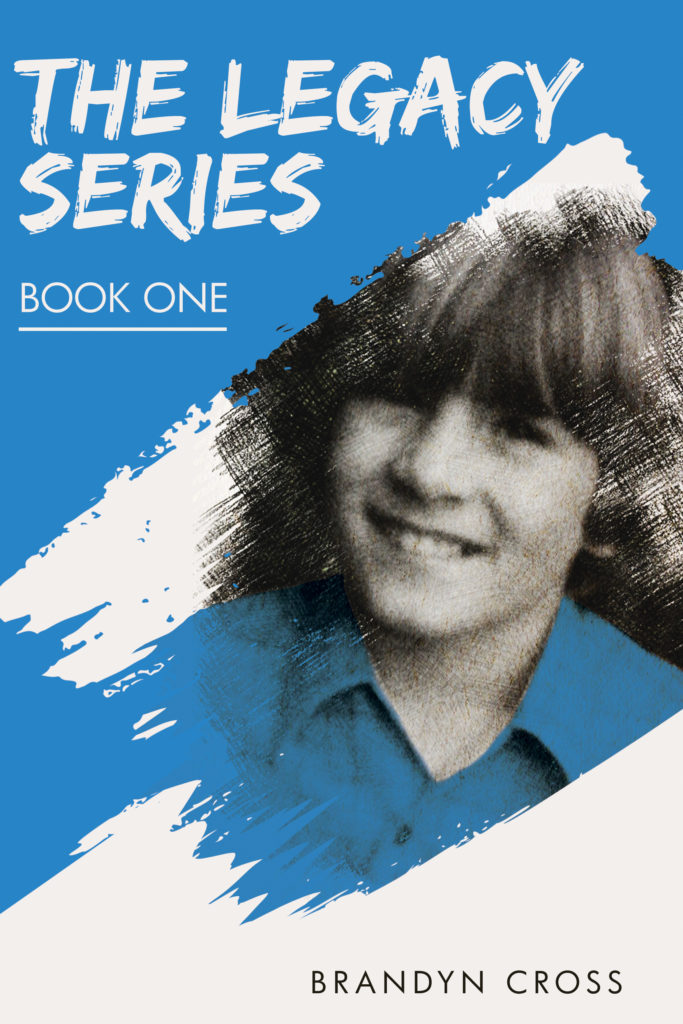 Scott Brody
Climate change, cults, manipulation of power in the White House, murder—no this is not a current news story, though it sounds like it. These are the elements of the ground-breaking political thriller The Org. The inciting incident is the murder of Org member Marianne Wolfe which sets off a chain of events with devastating impact. Will our world survive? How will society react? Find out when you read this nail-biter this summer and compare it to the real unrest on our planet today.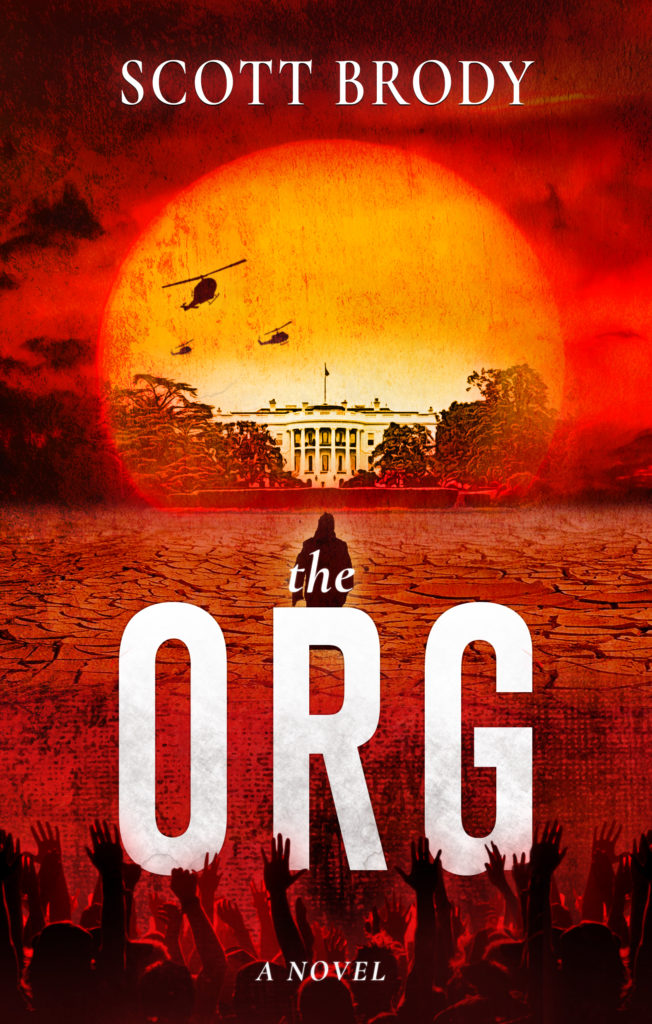 Emily Henry
That is the name of the book: Beach Read, which is a descriptive title that hits the mark perfectly. Find out what happens when a romance writer who gives up on love and a literary writer who is stuck in a rut get caught up in a summer-time challenge that might just be at odds with what they think about those "living happily ever after" endings.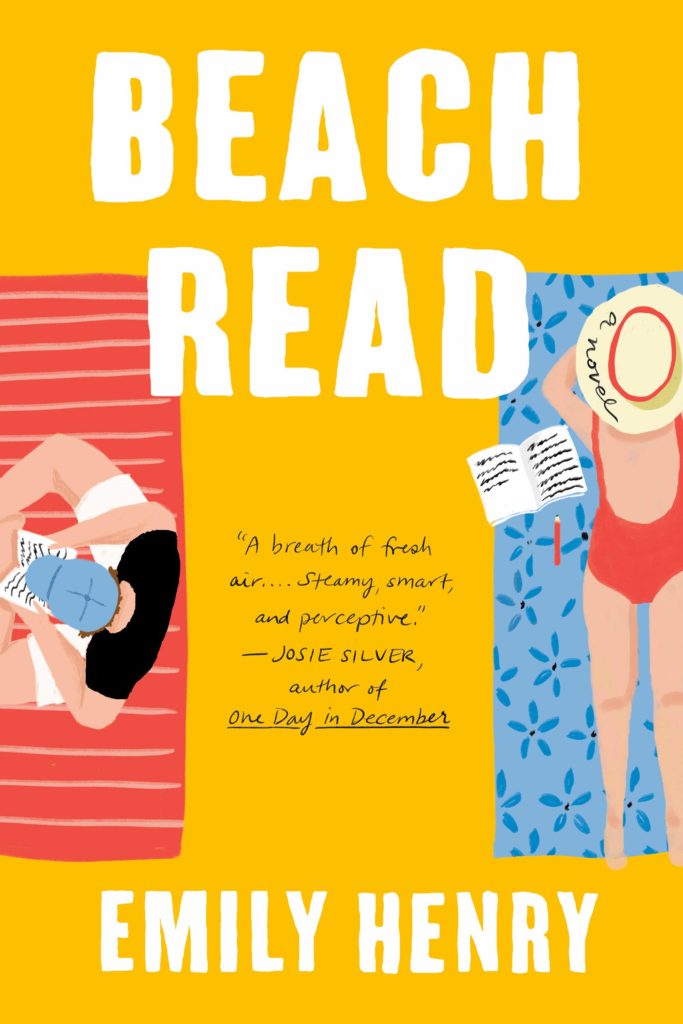 John Dracup
Clean Water for Developing Countries
If your summer includes traveling to various parts of the world, then pack the book Clean Water for Developing Countries in your carryon luggage. Clean water is vital for people to live and it isn't readily available in all areas of our world. This book, by expert on the topic Dr. John Dracup, delves into the different ways people and organizations can bring clean water to the people who need it the most.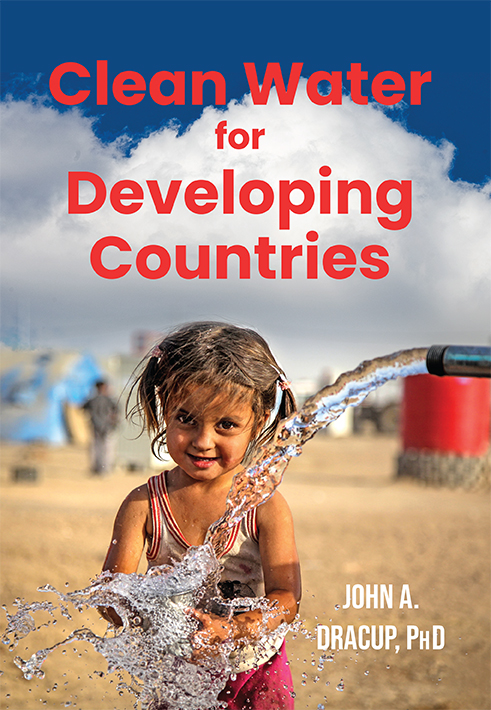 Ryan Southwick
If you are a fan of science fiction, cyberpunk, fantasy, adventure, technology and kick-butt heroes and she-roes, then The Z-Tech Chronicles is your must-read summer book series. By Ryan Southwick, someone who knows the Silicone Valley with keen insider insights, the first book, Angeles in the Mist, hits shelves June of 2020. Discover what happens when technology is used to fight an ancient evil force that is terrorizing San Francisco.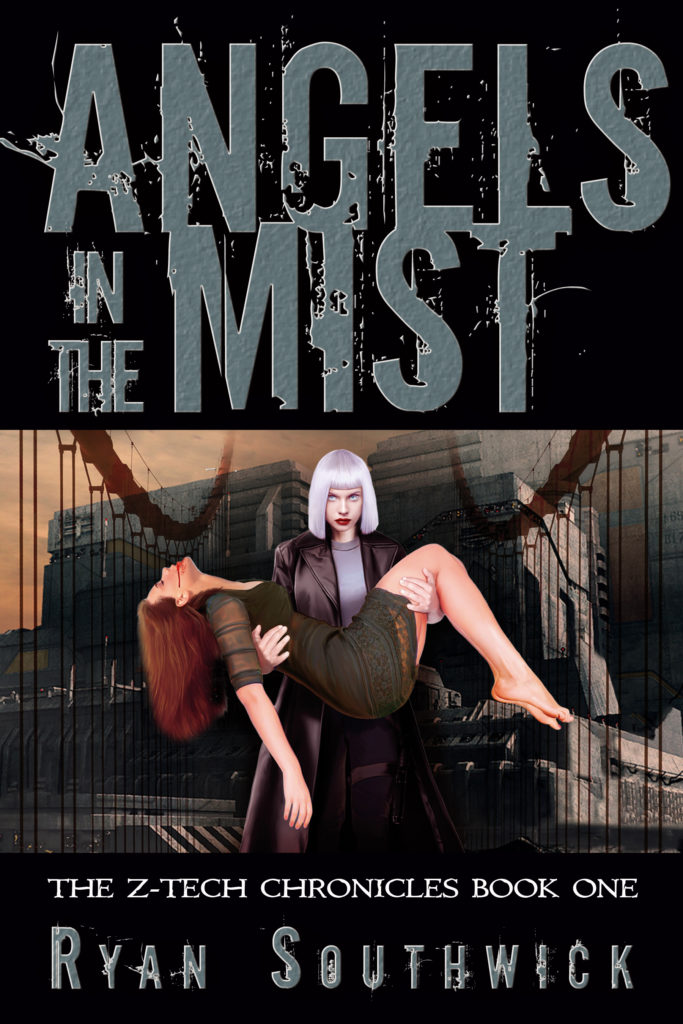 Elizabeth Acevedo
A YA coming of age story that combines love and grief, this book covers the deep pain of devastating loss as well as the difficulty that comes with forgiveness. It also lifts us up with the bittersweet relationships that tend to shape all our lives. A great book for reading this summer while traveling, grab your copy of Clap When You Land before you take off.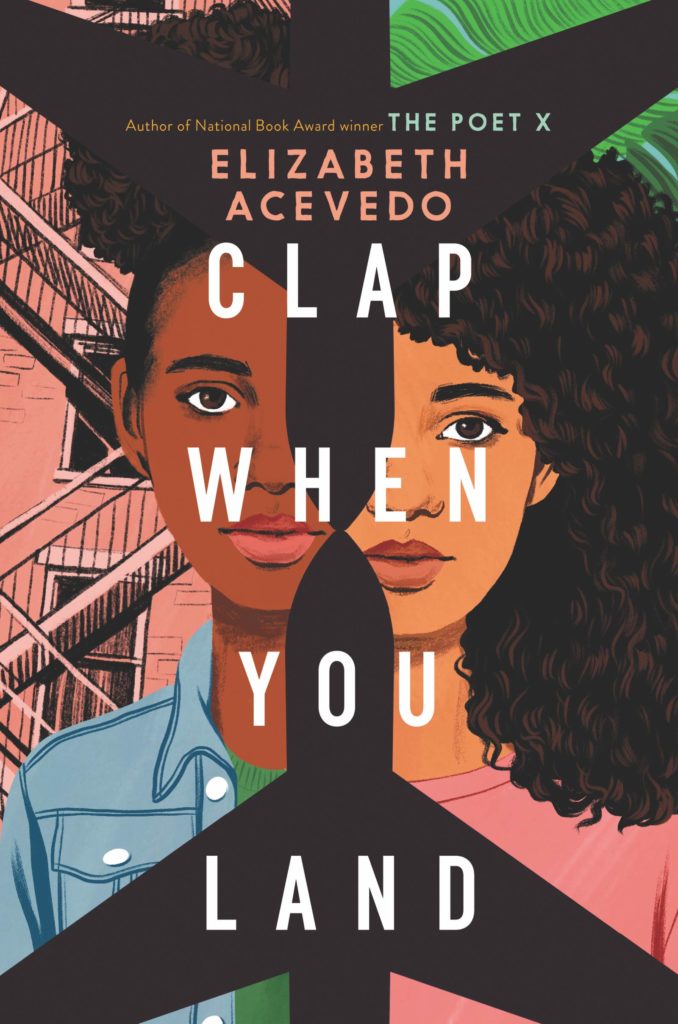 Love books? Want to discover more of your favorites? Visit Books That Make You today.