Dr. Ken Best, the Celebrity Chiropractor, advises you to change your beliefs if you want to change your life
When you look at successful people who have it all — perfect health, a wonderful family, a flourishing career, financial abundance — you can't help but wonder what's their secret. Is it something they know that's hidden from you? Or maybe they just do things differently. According to Dr. Ken Best, Sports and Holistic Chiropractor and Author, two main things stand between you and the life you want: how you respond to difficulties and your limiting beliefs. Fortunately, it is never too late to change them and enjoy every minute of your life. All you need to do is take the right steps, and that's where 11 Best Ways to Face Life's Challenges: A Guide to Discovering and Changing the Limiting Beliefs That Block You from Creating the Life You Want becomes a must-read.
Dr. Ken Best's book is an easy-to-read, simple, straightforward path to getting your life back on track and stop doing the same old things over and over again. According to the author, you got to where you are because of belief systems that are continuously filtering how you perceive your life and shape the reality you live in. These beliefs actually wired you to do the things you do.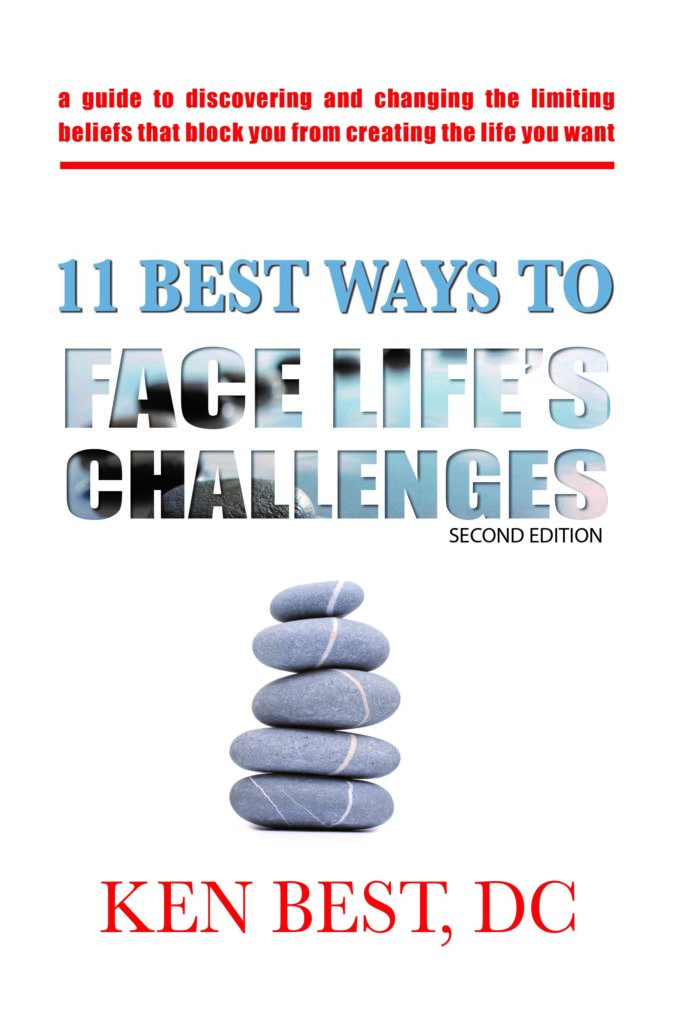 According to Dr. Ken Best, "Sometimes manifesting to create what you want in life can be as simple as setting a firm intention and other times can elude us. Many complex interactions go on inside us that keep us from living the fulfilled life we want. One of the most difficult behavior patterns to change has a genetic component. However, the good thing is the more self-aware we become and take back conscious choice, we shift even these patterns."


Once you replace your current limiting beliefs with more empowering and positive ones, not only you can live a happier, more successful life but also potentially beat diseases like cancer and break the cycles of chronic pain.
You also get to know the real you — that amazing being full of creativity and energy — that can easily break away from a fear-based lifestyle, harness the law of attraction, create infinite possibilities, and have a fantastic relationship with your significant other, family, friends, coworkers and the members of your community.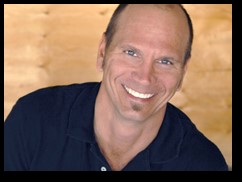 Your perspective on life's events changes, helping you to overcome challenges with ease and grace,

"Life is an ongoing evolution of learning and understanding. We can see this as a constant struggle and difficulties to overcome, or we can experience life as an adventure. One that may have a difficult moment, but we can choose to experience more pleasure and satisfaction as we go through this adventure," says Dr. Ken Best.

Each chapter in 11 Best Ways to Face Life's Challenges: A Guide to Discovering and Changing the Limiting Beliefs That Block You from Creating the Life You Want has techniques to help you discover the blocks that are stopping you from having a fulfilled life and empower you to break old patterns and begin enjoying the game of life.
Celebrity chiropractor Dr. Ken Best, D.C. has been long sought after by the entertainment industry, from Oscar winner to reality TV stars to Grammy-winning musicians, for his holistic approach to diagnosing and treating chronic ailments. An expert in Applied Kinesiology ("AK") and Thetahealing™, Dr. Best combines the latest in physical and energetic therapies to identify and treat chronic problems and patterns specifically and holistically. Hollywood's best kept secret, Dr. Best's services are routinely called upon for wellness and emergency care not just by celebrities but also by production companies needing to keep their cast and crew in optimal health. Some of the sets that have relied on Dr. Best are 24, Alias, Minority Report, Changeling, Brothers & Sisters, and Felicity. Dr. Best's expertise has been featured on The Doctor's Show, EXTRA, TV GUIDE, The Associated Press, KTLA5 News – Morning Show, FOX News, KCAL9 News, American Health Journal and Hollywood Trend Report.