Learn about it first-hand in Million Dollar Miracle.
As a highly successful businessman, Michael E. Bash writes the insider scoop as to how he found his bearings in the world of real estate as a beginner. In Million Dollar Miracle, Bash consolidates a lifetime of knowledge and experience in less than 300 pages. He provides the recipe for how he acquired a million-dollar payoff from real estate rezoning, as well as how he was able to replicate that success numerous times.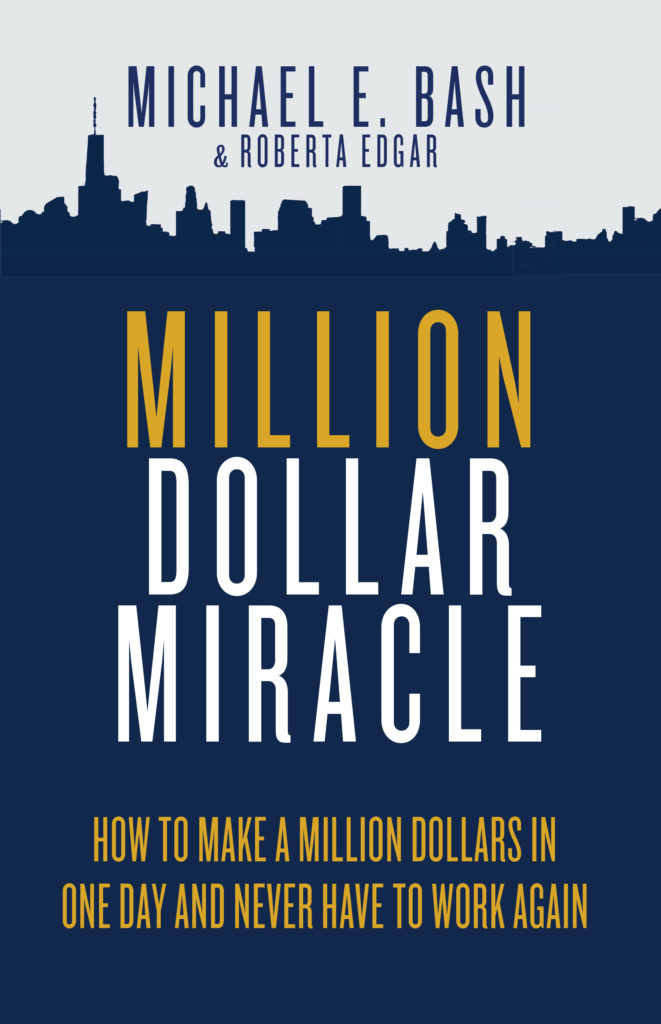 In case this is the first time you're hearing of it, the term "rezone" refers to "a permit for the reclassification of a property or neighborhood to a more accommodating set of rules and restrictions". To put this into even simpler terms, "rezone" refers to modifying a property for the purpose of increasing its value. One of the first things Bash learned in his journey in real estate was: the cheaper the apartment, the greater the demand, and the more quickly it rents.
In a blend of checklists, successes, and cautionary tales, Bash covers all the bases of telling exactly how he came to be the successful businessman he is today. In terms of rezoning a property, he hammers a few recommendations right off the bat. As most would assume, finding cheap land is the first step to getting the biggest payoff. Then he dives into several other things to take under consideration, such as finding a location with adequate transportation, signs of job growth, shopping centers, and basic infrastructure that indicates an established town. Finding your first property that satisfies these guidelines is crucial because otherwise you might be shot out of luck when it comes time to profit off the demand for affordable housing.
Other than price, he defines three important tips with the first being that you must find an area with population growth. He gives the example of scoping out if a big company is setting up an office nearby, meaning that there will likely be people looking for affordable housing soon. Second, you need to make solid connections with the right people. This means finding an awesome and honest real estate broker because they can make or break your success on your first investment. You must also find investors, assuming you're not rolling in money to begin with. Third, he explains why it's best to stay away from single-family dwellings in rich areas; in his experience, those neighbors fight back the hardest.
That being said, all areas have people that will push back and that is why the last step involves befriending members of the city council. Forget a million dollars; if the city council doesn't approve your project, it's over.
For your first project, it is essential to find that diamond in the rough; so long as you can either fix, disguise, or remove the flaw, you can find similar real estate rezoning success as Bash preaches in Million Dollar Miracle.