The global economy is already operating a digital ecosystem. The newest and most promising addition to the digital payment sector is cryptocurrency.
The buzz and hype on cryptocurrency are really high. Presently, CEOs and top executives are not left out and are entering into the crypto market.
CEOs like Jack Dorsey and Elon Musk have not hidden the fact that they are venturing into the crypto market. In fact, some companies and businesses accept different cryptocurrencies as means of payment.
Knowledgeable and successful entrepreneur, corporate leader, and venture capitalist Ryan Hoggan are not left out as he has chosen to take advantage of all what the cryptocurrencies have to offer.
This article will focus on a conversation with Ryan Hoggan on readings why he has chosen to dive into cryptocurrency.
What is the main reason you decided to venture into cryptocurrency?
Digital tools are the future. Everything is going online. After careful evaluation, I can say that that cryptocurrency has come to stay.
It's is not just used as a means of exchange. It can be used for portfolio diversification and long-term investment. Click here to learn how you can participate in crypto markets with minimal risk.
Cryptocurrency is said to be decentralized. Is this another reason why you have chosen to double down on cryptocurrency?
Storing all my resources in financial institutions makes me dependent on other individuals and organizations it is even possible for Banks to block access to my own money at any point.
Cryptocurrencies provide me with complete control of your money. I can access my money and funds without much hassle. There are many unique ways to make money with crypto (besides from simply trading or investing). For example, crypto lending with MyConstant and other services allows people to generate interest on their crypto positions. This is often viewed as a lower-risk method of making money with crypto.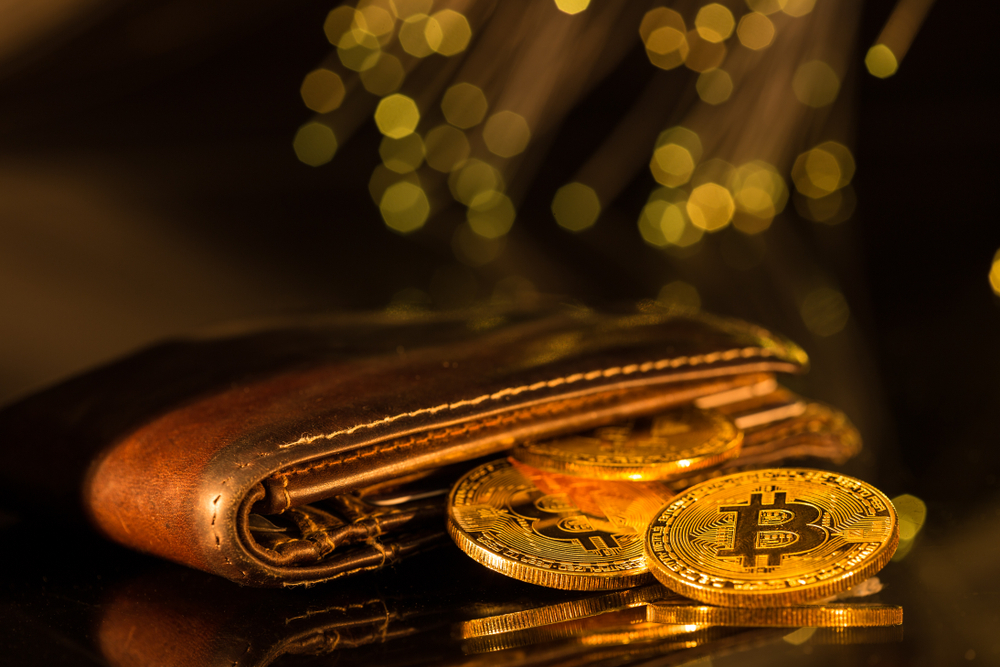 Is venturing into cryptocurrency as easy as people portray it to be?
Joining or participating is as easy as it gets. It's also often difficult, annoying, and time-consuming to invest in things like stocks, bonds.
Many investment options (such as real estate) have an exceptionally high entrance barrier, and you cannot just invest a little amount of money, to begin with; you'll have to put more capital on the line before you will even be able to make a start.
There are no institutions, signing paperwork, or visiting banks to deal with. It does not need any work at all. You only need to register an account, obtain a wallet, and keep track of all your assets.
Can transactions be done easily and faster than the conventional methods?
The high demand for cryptocurrencies is due to ease of usage. You just need a smart device, an internet connection, and in a matter of seconds, you'll be in complete control of your own bank, where you may make payments and transfers.
Is cryptocurrency easily accessible to anybody?
Citizens of different countries and continents are involved in cryptocurrency. Transactions can be made between someone and I easily just online with these currencies.
As cryptocurrencies have evolved, their liquidity has increased significantly, making them practical and easier to purchase and sell.

Related Stories:

Meet the software engineer who used crypto to buy his $650,000 dream home
Understanding The Future Of Real Estate In 2021 With Ryan Hoggan